My Animat at My Space, My City, My World
Following Tobie's post on My Space, My City, My World, here it is a brief outline of what Mark and I did for the My Animat workshop. We started the day by introducing the students to the idea of interfacing technology with the body, which is the base of the ANIMAT project.
Following the initial introduction, we asked the students to work on a series of theoretical and practical exercises. Here it is the outline:
Discussed with the students what they new about brain cells and expanded on that with new knowledge.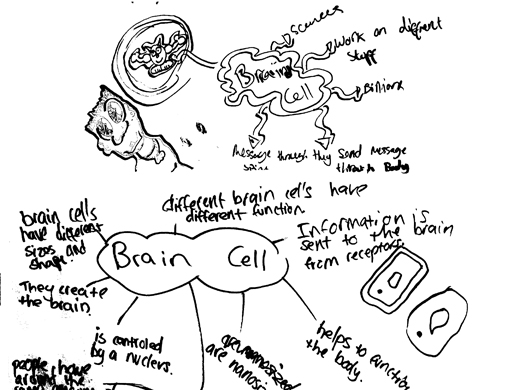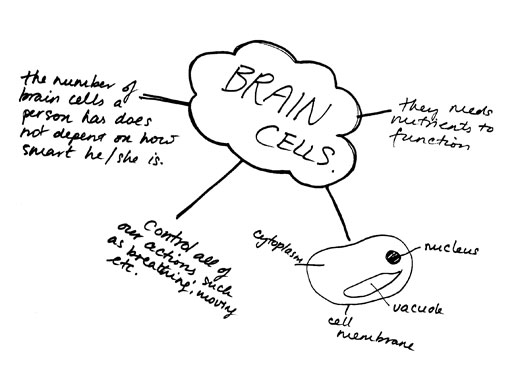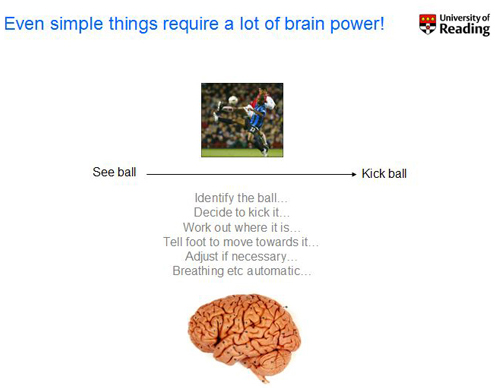 Explained how all the cells work together in the brain and how we can interface / influence them.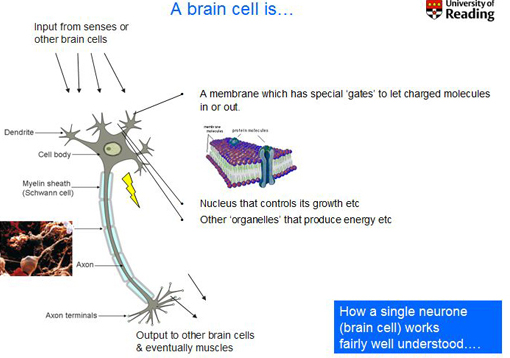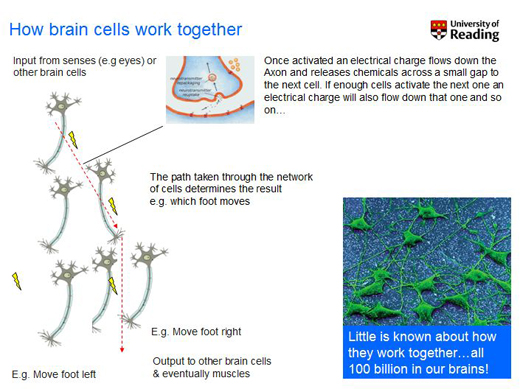 Explained how brain cells work and what we do with them and how we connect them to a robot.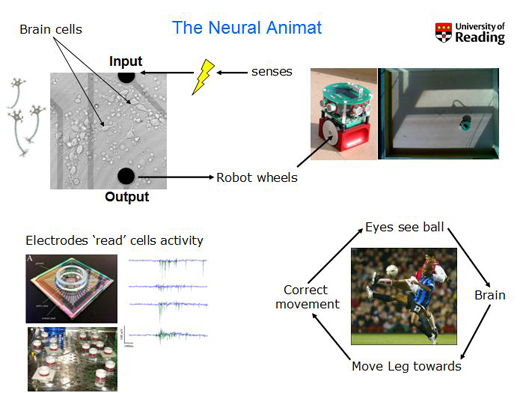 In groups, the students were asked to brainstorm and explore what the ANIMAT project is for. The groups then had to present their interpretations.
Following their interpretations, Mark explained what the ANIMAT technology is for. Še.g. repairing the body or that one day we might wish to enhance ourselves
In groups, the students were be asked to explore and propose cyborgs. Ideas were explored with drawings and text.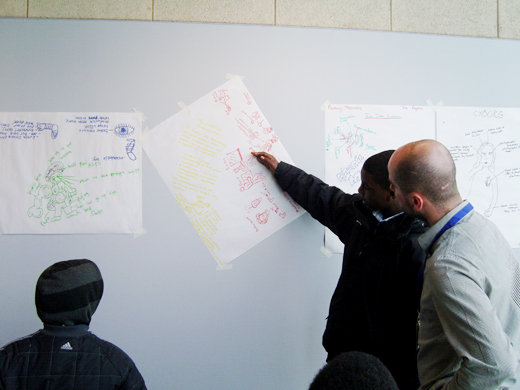 The groups presented their cyborgs followed by a class discussion on if they would want to / if they could.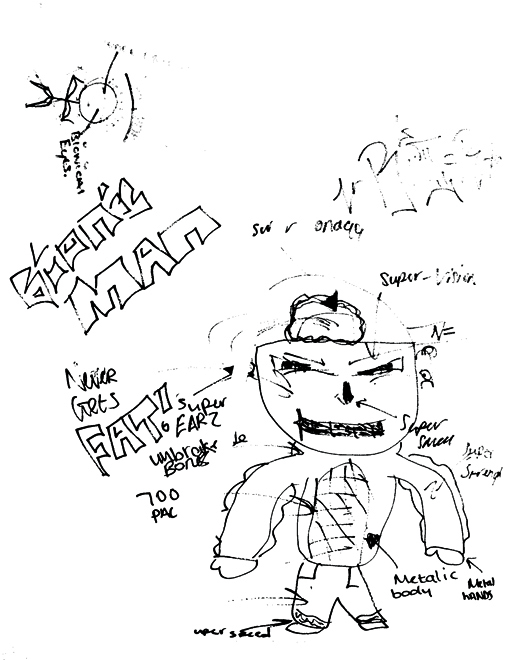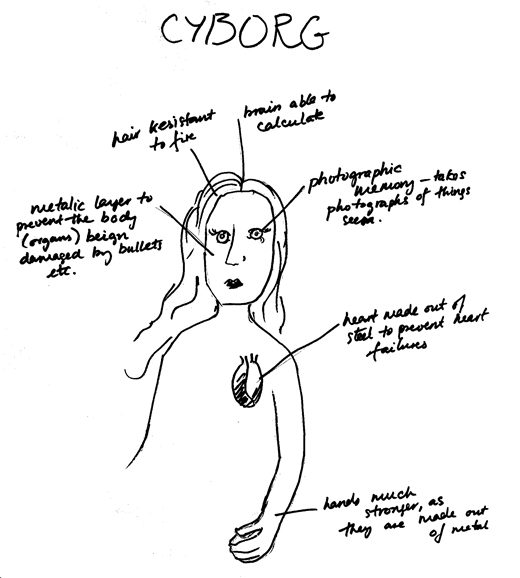 Mark presented slides of inventions that resulted from interfacing technologies with the body. -e.g. vision on the tongue, artificial eyes, etc.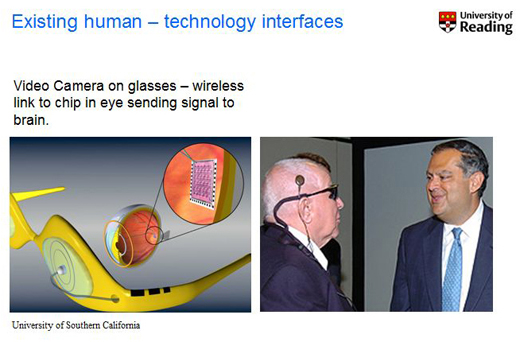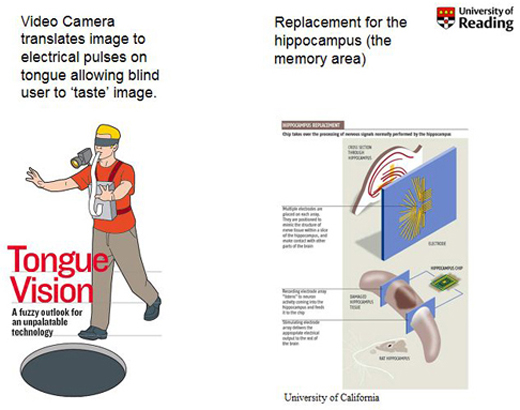 We concluded the workshop with an explanation that we're beginning to understand and start to interface biological systems with technologies, in so many years time what sort of thing might be possible, etc.